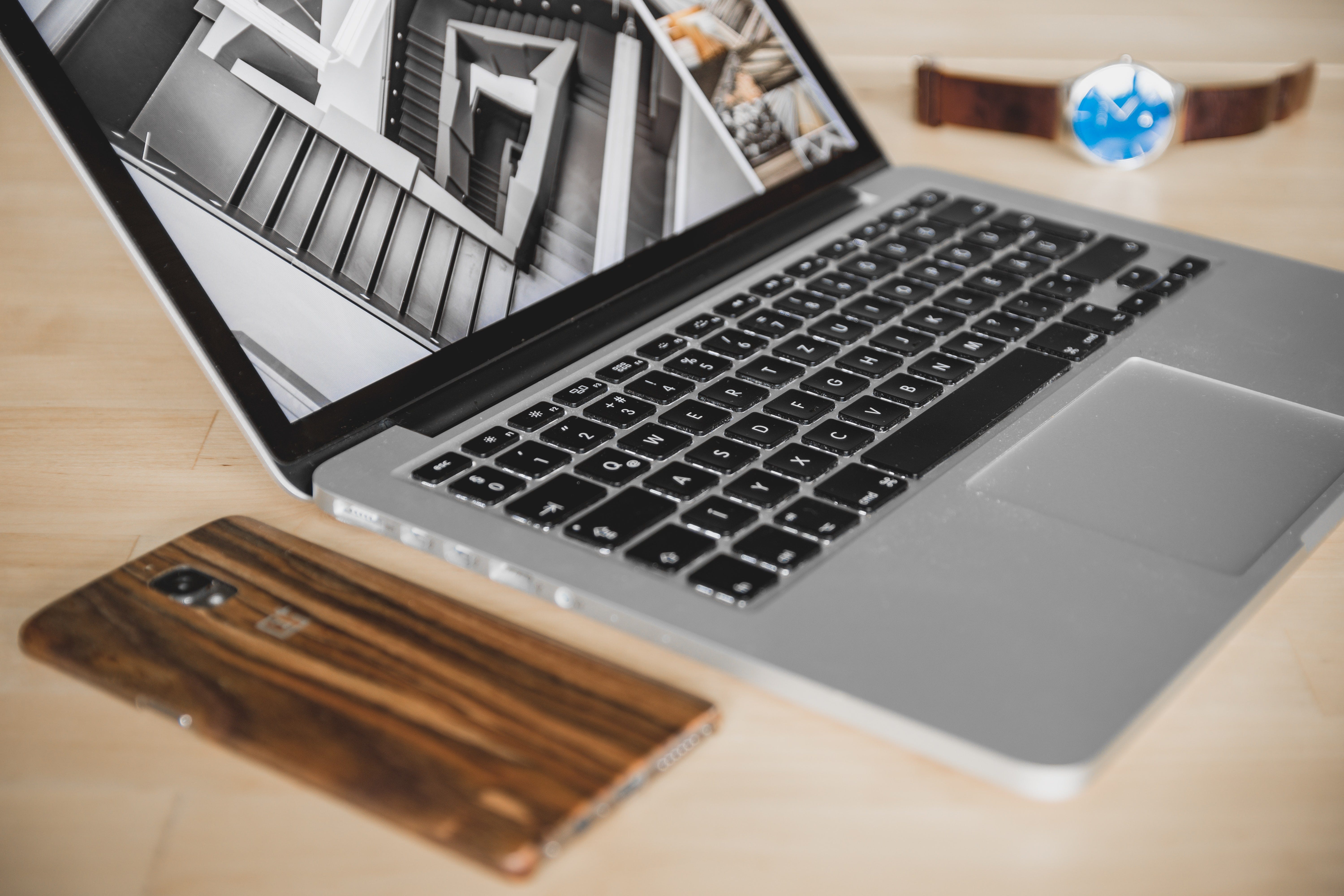 Passionate About Poetry
Poetry is my passion -- the reading and writing of poems. Please take a look around my website and enjoy reading/listening to the poetry and prose works I'm sharing.
& Prose
Creative Nonfiction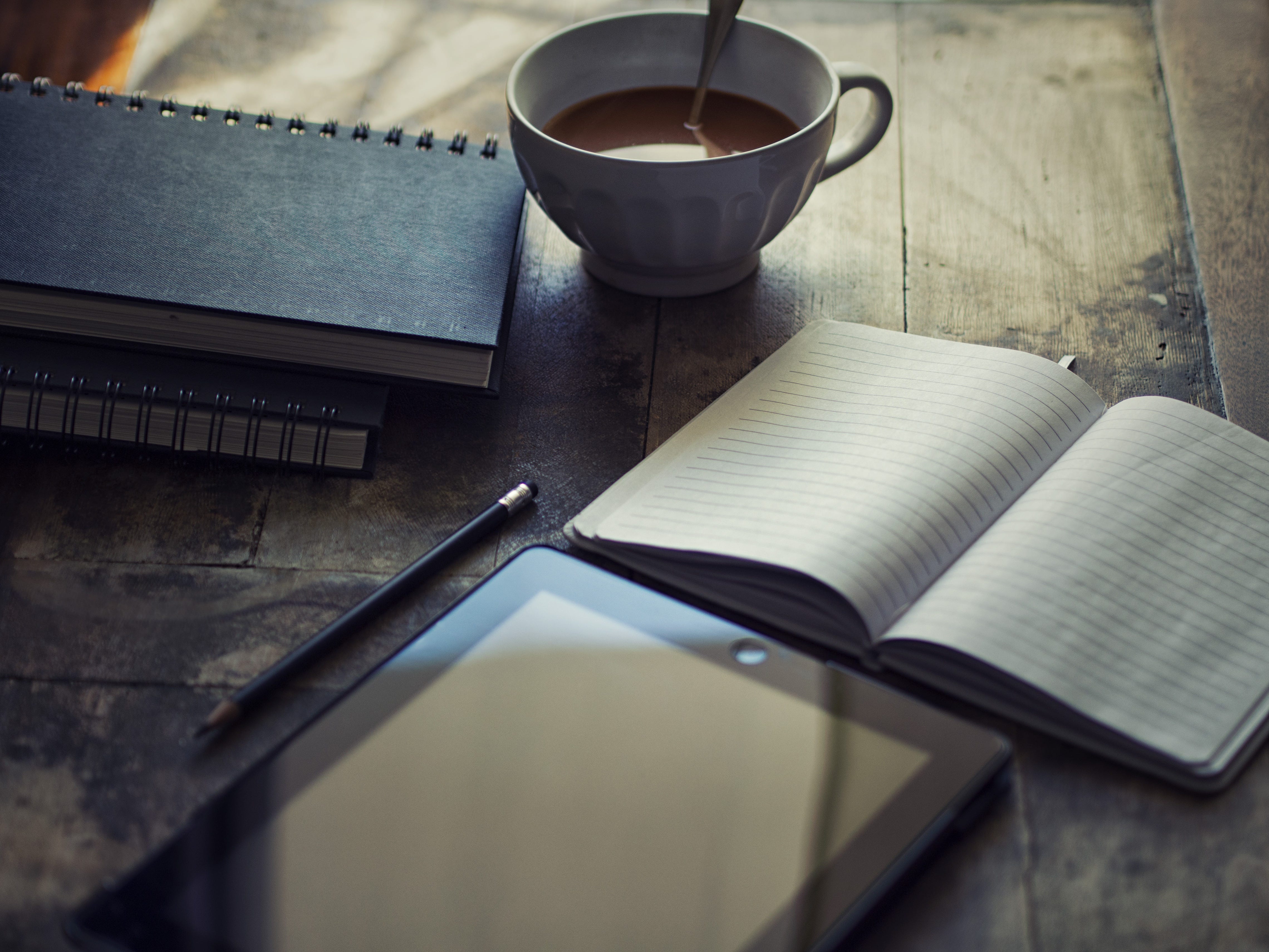 My research interests are in Philippine Literature, particularly Poetry in Cebuano, Writing Women, Translation, Creative Writing, and Ecofeminist Art Practices
Studies in Philippine Literature
Creative Writing in Two Tongues
I write poetry in English and in my mother tongue, Bol-anong Binisayà (Boholano Visayan, a variant of Cebuano-Visayan). And I mentor young writers who desire to have their works critically close-read with a view towards re-visioning these for publication.
Teaching Literature and Writing Poetry

I teach Literature and Creative Writing courses in the graduate school of a university in Manila, and I also serve as director or member of the panel of critical readers in some writing workshops in the Philippines. I also give lectures on Literature and Teaching Literature
It Is Time To Come Home: New & Collected Poems
My fifth book of poetry is a compedium of 50 years' art practice in the craft of poetry and has been co-published and released on September 21, 2023 by Milflores Publishing, Inc. and De La Salle University Publishing House.


Writers who find their voices become narrating selves who can weave stories from a well-examined life, from which others might find pleasure or instruction.
Online Lecture on Dec. 22, 2020 "The Ecocritical Erotic in Marjorie Evasco's "Elemental" by Jose Kervin Calabias
DLSU'S Literature Department and the Bienvenido N. Santos Creative Writing Program inaugurates its WOW (Writers on Writers) Project for Teaching Literature, Digital Lecture Series with Jose Kervin Calabias's lecture on "Elemental" by Marjorie Evasco. Dec. 22, 2020 at 3:00 p.m. The recorded lecture can be downloaded.
On June 19, 2021 DLSU Literature Department's National Conference, Writing the Classroom 4, a Roundtable Discussion, "Entanglements: Creating Fields of Learning" for Multidisciplinary Dialogue and Collaboration with Drs. Padmapani Perez, Chona Camille Abeleda, and Marjorie Evasco